Welcome to Metro South Medical Center
At MSMC, we believe in the sanctity and dignity of human life, providing equal, effective, and efficient patient care delivered by a highly competent team. Our mission is to deliver quality and cost-effective healthcare services, foster professional and personal growth, and responsibly manage our resources for sustainable operations. With a vision to be the top tertiary hospital in Cavite and surrounding areas, we are dedicated to meeting the healthcare needs of our patients, their families, and the community.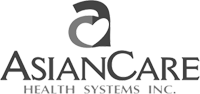 We have a wide array of medical services such as Pediatrics and Orthopedics, including our 24-hour Diagnostics and Laboratory, etc.
MSMC comprises many health facilities such as Outpatient Department (OPD), Emergency Room (ER), Laboratory, Heart Station, etc catering to all your healthcare needs.
National Road, Molino Paliparan Road, Molino IV, City of Bacoor, Province of Cavite
Let's be Passionate About Healing together! Book hassle-free appointments for specialized care and expert consultation today!
Experience the pinnacle of medical expertise across specialties and procedures like Pediatrics, Psychiatry, Surgery and more. Our dedicated team is committed to your well-being, delivering compassionate care and advanced treatments for your health needs.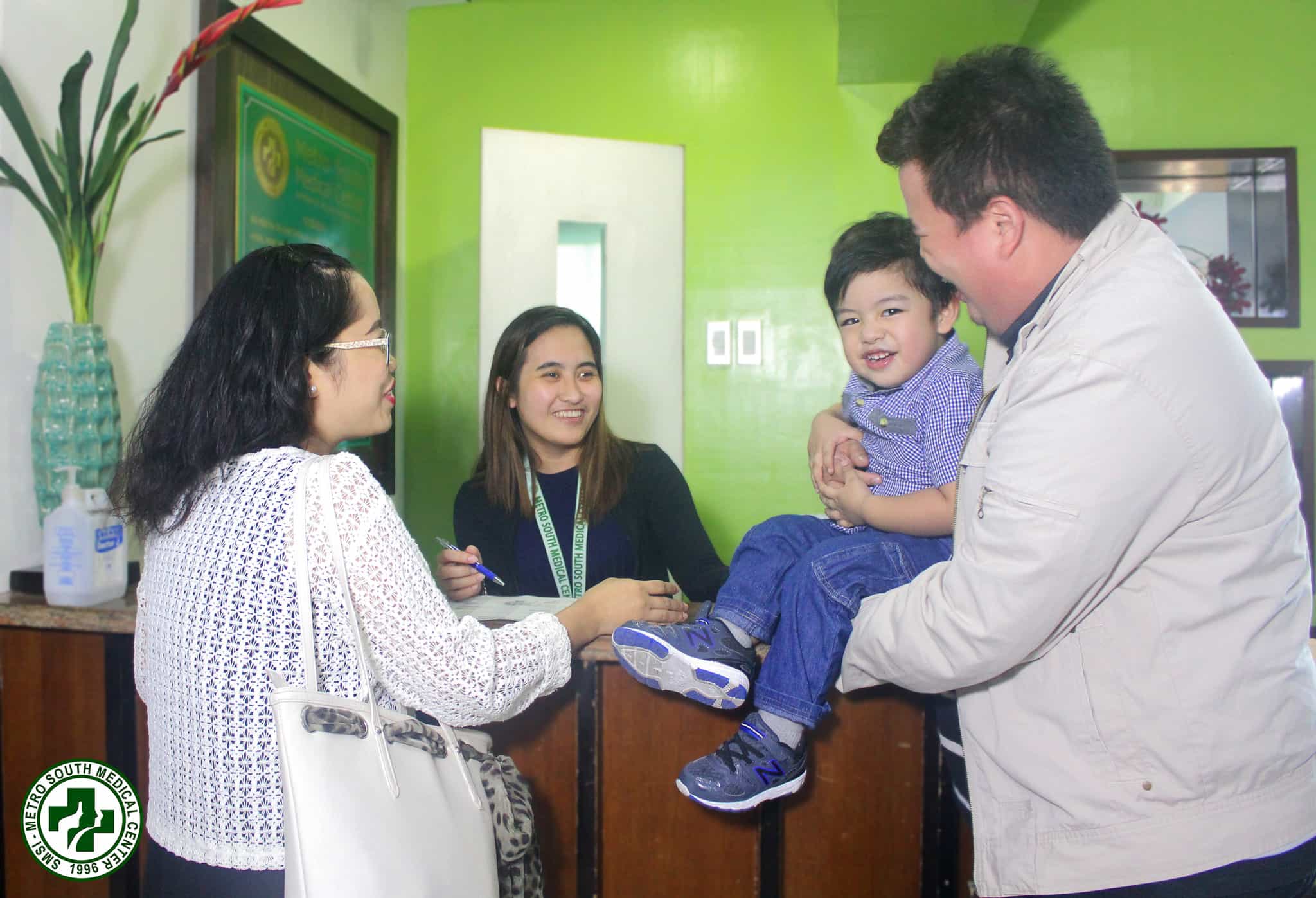 Nurturing your child's health with specialized Pediatric care at every stage of their development. 
Providing personalized expert support and treatment for your mental and emotional health.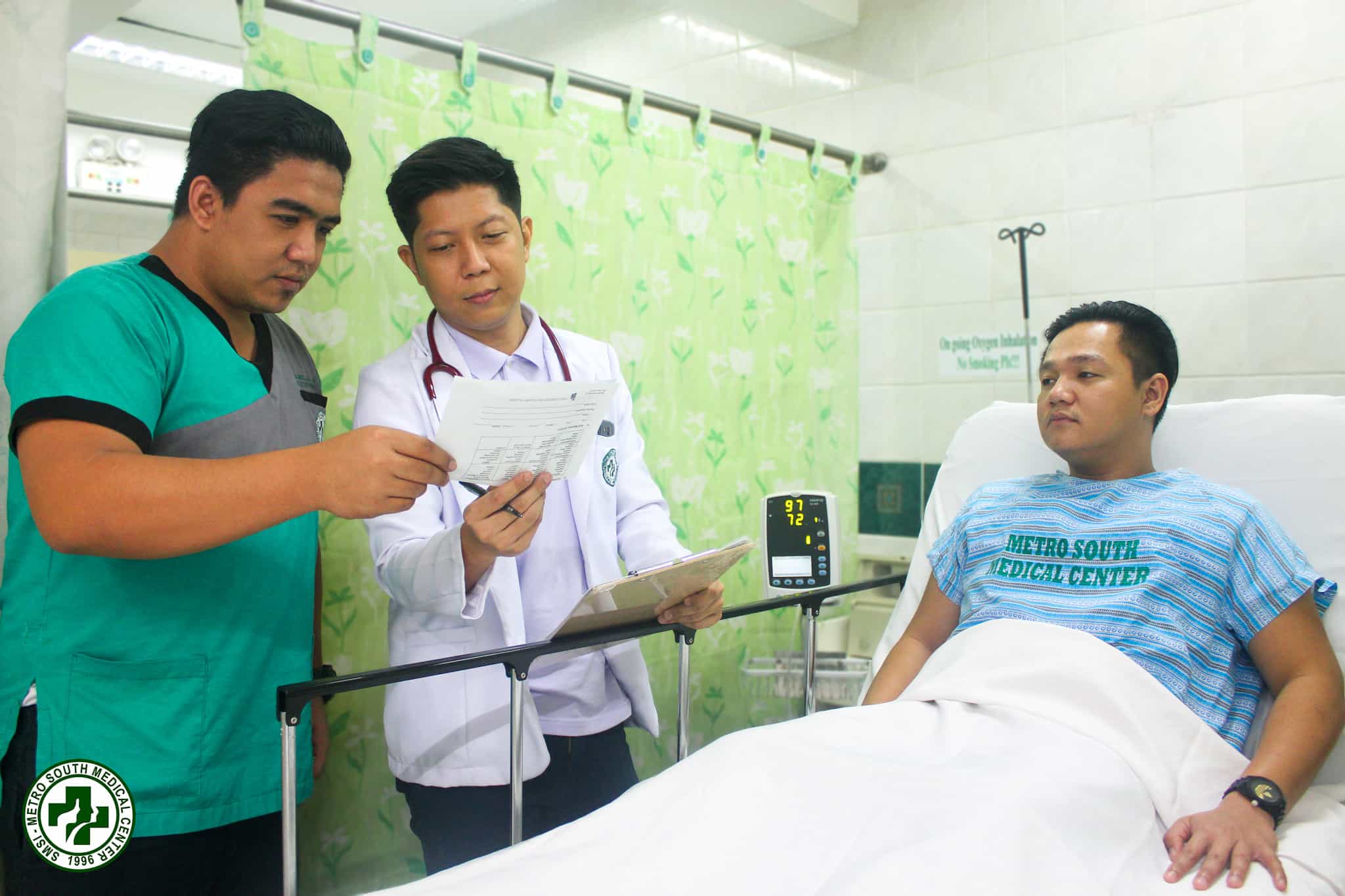 Mastery in advanced practice for your renewed well-being and safety.
Embodying a legacy of healthcare excellence since the 1990s, MSMC stands as a testament to our commitment to accessible and affordable healthcare. We reflect our unwavering dedication to our High-Quality Lab Services, Unmatched Expertise, Precise Results, and Qualified Staff.
Explore heartfelt stories from patients who have experienced exceptional care and positive transformations at MSMC.
All the staffs from the house keeping up to the nursing dept. All of them are courteous , very respectful. And even they already tired due to extended time rendered in the call of duty. Their smile still their on their faces.. to serve the patients. I salute these people in the 3rd Floor.
"Maraming maraming salamat sa ER staff at sa iba pang tumulong sa amin kanina . saludo ako sa inyo. sa tinatawag na Kuya ni Miguel kanina at si ate daw na nag selfi selfi sila para lang malibang un anak ko.. Maraming Maraming Salamat sa inyo.. Salute to all."
"Just want to share my experience Its not my time to deliver but Im on labor already. It's my baby's 33rd weeks and Im scared because it's a preterm labor. My bag of water broke so we rush to the hospital immediately. But my 1st choice of hospital doesn't have ...
"GOOD DAY METRO SOUTH SUPER DUPER THANK YOU VERY MUCH PO NA NARECOVER NA PO YUN BAYAW KO ASAWA PO NG ATE KO YUN PATIENT NIYO NG COVID NA NAKARECOVER ANG GALING NIYO PO TALAGA WALANG IMPOSIBLE AT...
Experience Care That Nurtures Your Well-Being
Discover just how Passionate About Healing we are at MSMC! With expert medical teams and advanced facilities, we are here to provide the care you need, when you need it most!
National Road, Molino-Paliparan Road, Molino IV City of Bacoor, Province of Cavite